This article explains how to disable a PPC Account to avoid potential Helium 10 fees on ad spend.
1. Log into your Helium 10 account and open Adtomic.
2. Click on Settings from the Adtomic menu on the left.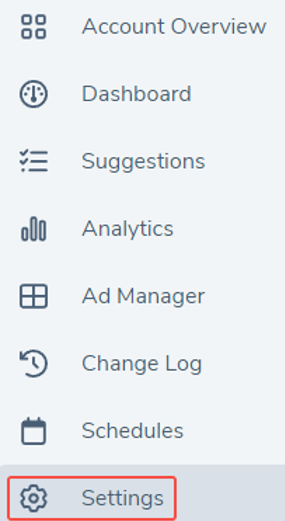 3. Select Disable, Analytics-only, or Manage for each account.
Disable – Disabled accounts cannot be viewed and will not be charged a management fee.
Analytics-only – Allows you to view all campaign data without taking action or being charged a management fee.
Manage – Managing accounts with Adtomic allows you to create, manage, and optimize campaigns. Accounts may incur a management fee based on your plan.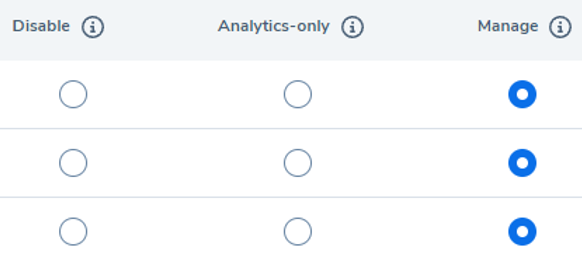 Join our 8-Week Adtomic Training Course!
The Most Comprehensive Guide To Learning and Using Adtomic: Sign up now!
Equip yourself with everything you need to leverage Adtomic to maximize your advertising spend and save you valuable time.