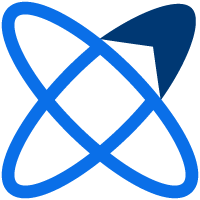 This article explains how to disable a PPC Account to avoid potential Helium 10 fees on ad spend.
1. Log into your Helium 10 account and open Adtomic.
2. Click on the account selector drop-down menu, and then click on the Edit button in the top right corner.

3. Uncheck the boxes for the accounts you do not wish to manage with Adtomic. You will still have read-only access, but unchecked accounts will no longer be used to calculate your billable PPC spend. Conversely, check the boxes for the accounts that you want to manage in Adtomic. Checked accounts are included in fee calculations.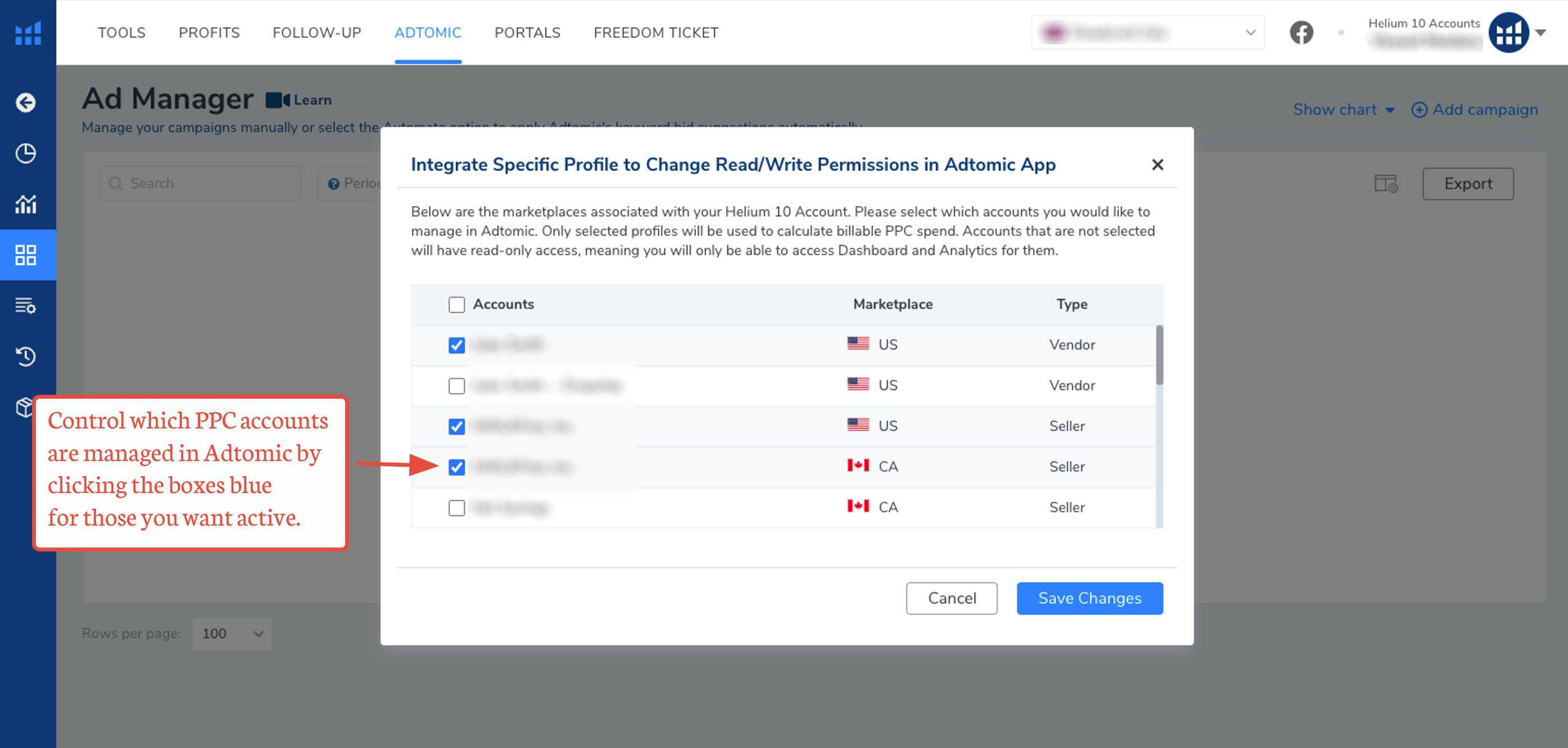 Unchecking all of your listed accounts disables Adtomic. The platform will no longer manage your campaigns for you and will revert completely to read-only.