While much of the power of Follow-Up lies in its automated email system, sometimes you want or need to send a customer an email manually. Fortunately, it's easy to send emails manually in Follow-Up. In fact, Follow-Up allows you to send manual messages on orders placed at any time during the prior 30 days. This tutorial assumes you've already connected your Helium 10 and Amazon Seller Central accounts and have set up templates in Follow-Up.)
1. To send an email to a customer manually, open the Orders page inside Follow-Up by using the menu on the right.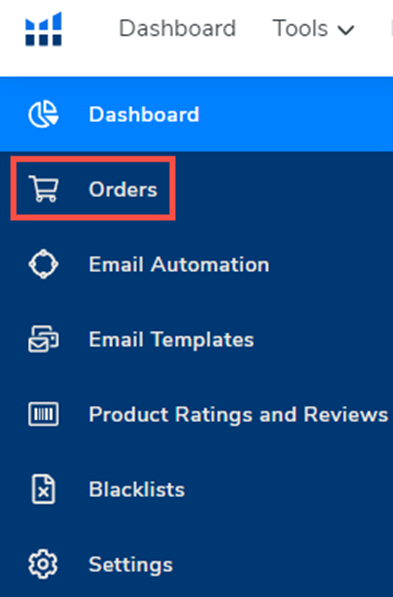 2. Select an empty checkbox next to the order(s) you would like to apply an action to and the options highlighted below will appear.

3. Select the Send Message option.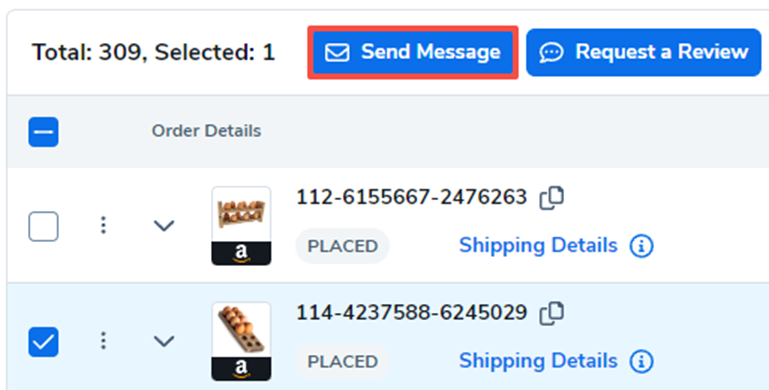 4. The Send Email window will open and display the list of email templates you've created. You can click on a template to zoom in and review it before deciding which one to select. Select the checkbox next to the template you would like to use and then select Confirm to send the email.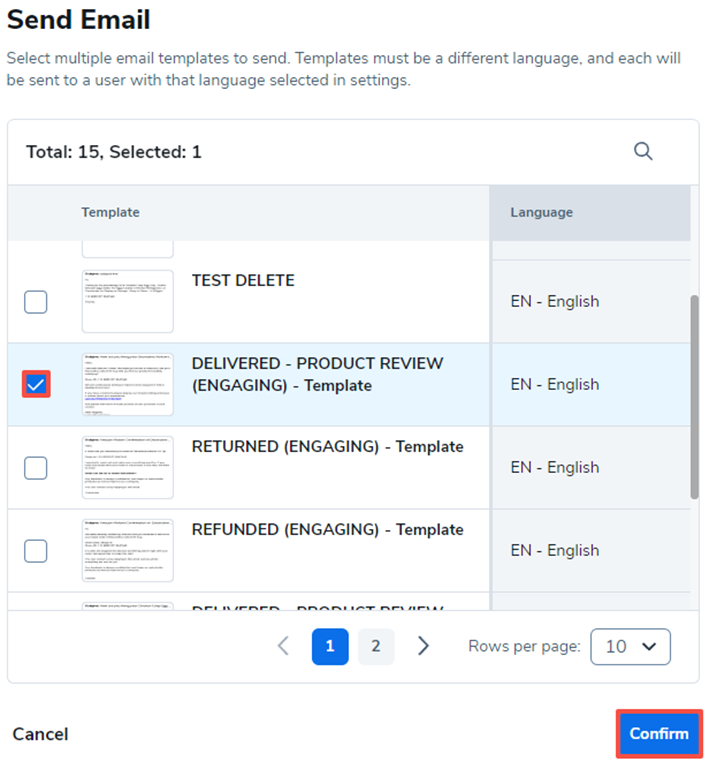 5. A confirmation message will display showing the message has been sent.
To watch PRO Training videos on Follow-Up, click on the video LEARN button at the top of the Follow-Up dashboard.