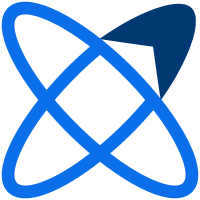 Which Helium 10 Plans Include Adtomic?
Adtomic is available in full with the Supercharge Your Brand and Adtomic & Diamond plans. It is also available for purchase as an add-on for the Platinum and Diamond plans.
How Much Does Adtomic Cost?
For our Supercharge Your Brand plan members, Adtomic is included at no extra cost. A 2% fee is assessed only on any PPC spend exceeding $10K each month.
For users on Platinum or Diamond plans, Adtomic is available for $199/month as an add-on. Accounts with under $10K in monthly PPC spend will only pay the monthly subscription fee. A 2% fee is assessed only on any PPC spend exceeding $10K each month.
Additional Adtomic savings are available when bundled with the Diamond plan or when billed annually.
To mitigate costs, sellers can choose which profiles to use with Adtomic. Click on the "Edit" button next to the current profile selected to see the options to activate or deactivate specific profiles.

Only those profiles with a check mark are used to calculate PPC spend towards the plan limit.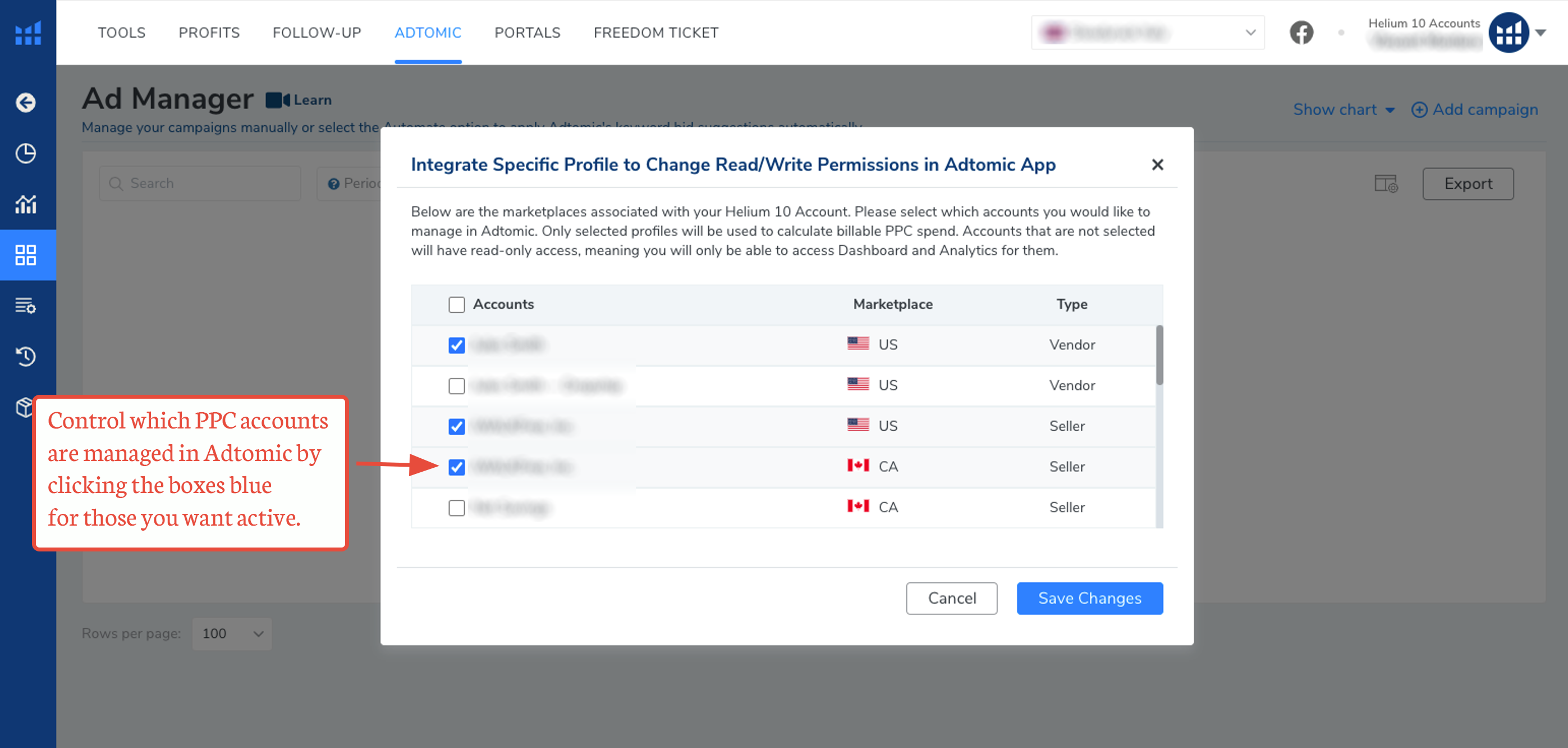 How Does the Adtomic 2% Fee Get Assessed?
Regardless of whether you are enrolled monthly or annually in Helium 10, additional fees from PPC spend that exceed your plan limit will be assessed in a 30-day period based on when you initially activate Adtomic. So you could see a charge on the first of the month for your Helium 10 subscription as well as another charge for the Adtomic fee assessed at another point in the month.
Contact Customer Support if you have additional questions about your Helium 10 account, including the assessment of any Adtomic fees. To see the different Helium 10 subscription plans, check out "Which Helium 10 Plan Is the Right One for Me?"