Yes. To suspend or place your subscription on vacation, please follow the steps below:
Click the circular Profile Logo at the upper-right most part of your Helium 10 Dashboard and Select "# Plans".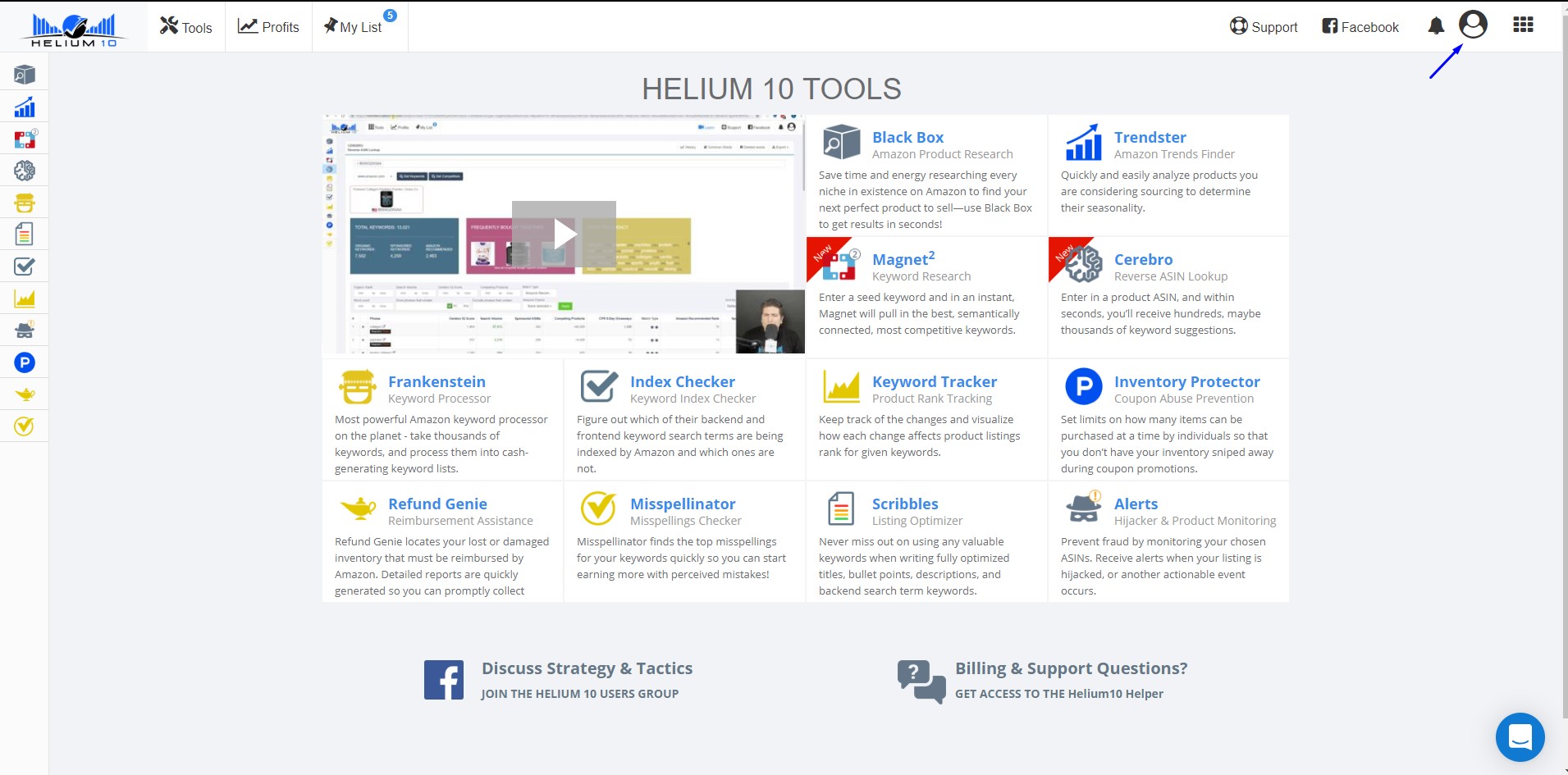 Below your current subscription will be a "Cancel" button.
Clicking on the "Cancel" button will change the screen slightly and the system may offer you the option to downgrade your plan instead. If you do not wish to downgrade, you may proceed by clicking on the "Cancel Subscription" button.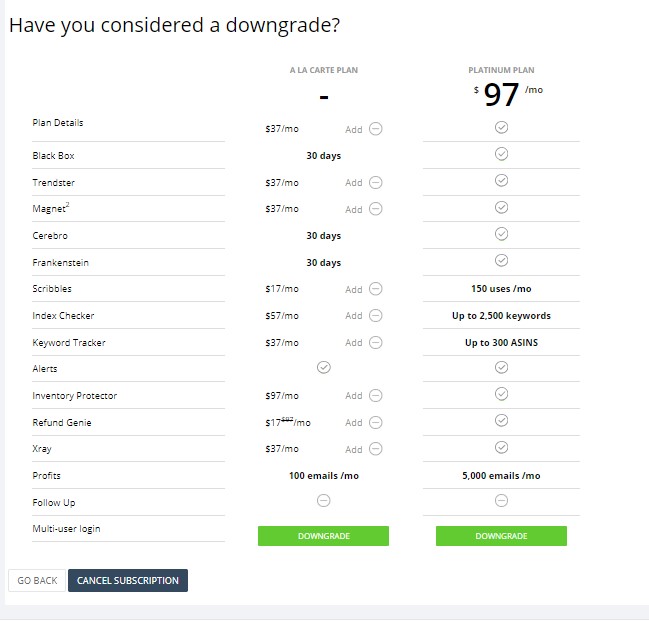 The next screen will prompt you with 4 options to choose from in terms of your reason for cancellation.
To suspend your account, simply choose option 2: "I'm going on a vacation". Choosing this option will provide you with a drop-down menu with options for the time frame of your subscription billing suspension. The maximum time period for which you can suspend your account is 6 months.